Disclaimer: The views expressed here are personal and should not be attributed to my current or past employers.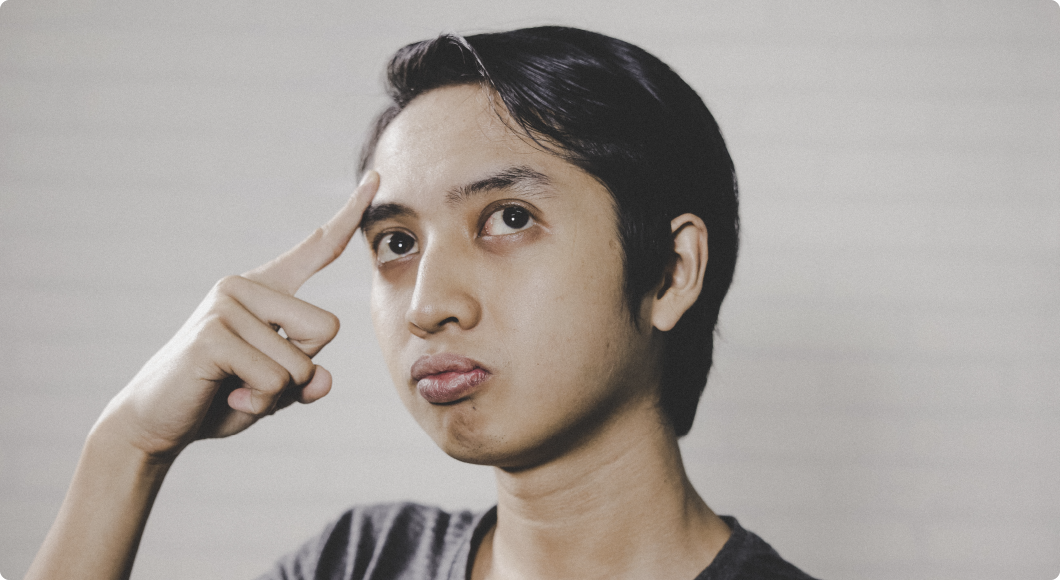 "Water, water, everywhere, Nor any drop to drink."
Samuel Taylor Coleridge must-have tech recruiters on his mind when he wrote these lines for "The Rime of the Ancient Mariner."
It is perceived that tech recruiters have the most straight forward job on the planet.
However, talk to any tech recruiter, and you would understand that the reality couldn't be any more different. With an ocean of talent in front of you, recruiters are expected to find the rare pearls that can fit in their organization. What makes the task even more challenging is the industry's dynamic nature that means the continuous evolution of roles and skills required.
Let's talk about the 7 Don'ts shall we ?
The 7 Don'ts for tech recruiters: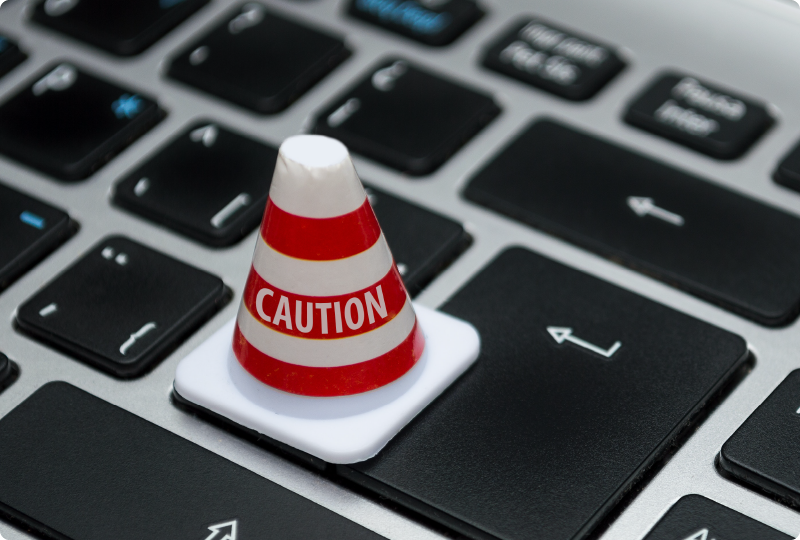 1. Being Condescending
Hiring for an awesome role ? Great! One of the things which really scares away good talent is a condescending message or a condescending post about a job. Recruiters need to be proud of the company they work for & the role that they are trying to fill, however, a recruiter who is condescending easily scares away good talent.
An example of this would be using the following words in your message/email or job ad:
Excellent Opportunity (So are opportunities without this phrase bad ones ?)
Immediate Opening (If so, will the offer letter be released as soon as the interview is completed ?)
Urgently Hiring (All active roles at any company need to be filled at the earliest)
Last but not the least, the below is the easiest way to scare away really good talent: "I know that you are not looking but we will double your salary & guarantee a fast track promotion, looking at your profile it looks like you have not been promoted in the last 2 years."
2. Spamming via email & social media
No one likes to be spammed via email, social media. Ever received these huge messages which never end & more often or not had nothing to do with your profile? Felt that a 100 other people would have also received the same email or message?
Personalized emails or  messages which are tailored for individuals return a much higher response rate. Good talent is always in demand, which means that other recruiters would also reach out to the same candidate that you have reached out to.
How do I stand out from the crowd?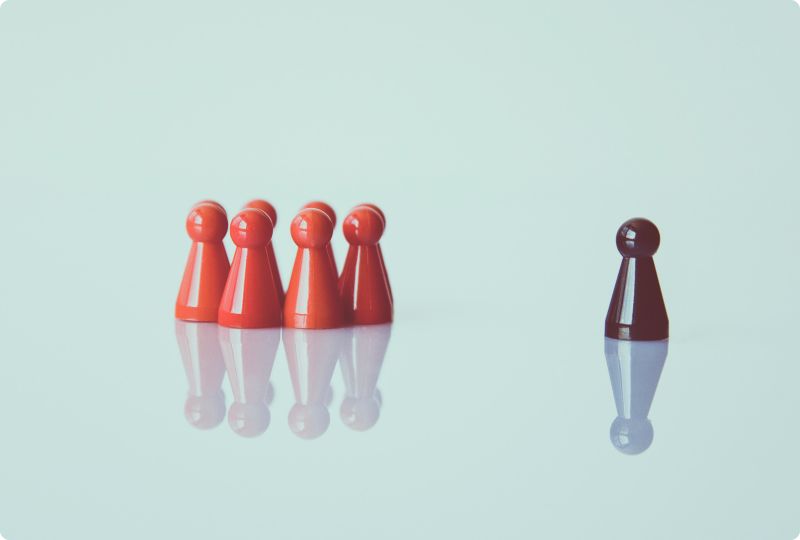 Easy! Quote at least 2-3 things from the candidate's profile which made you reach out to them. This shows the candidate that you have done your research about their profile before reaching out. Let's face it, everyone loves a few compliments!
3. Pretending to be a technology guru
One does not need to know tech to hire for tech (If recruiters were tech gurus, should n't they be in engineering)? It is ok to tell your candidates that you do not understand a particular term or buzz word. Most candidates are happy to explain about their work in layman's terms.
Engineers get easily annoyed when a recruiter's words do not make sense about something which engineers are passionate about. Ex: Let's say you are talking to a Big Data expert, do not go into an in-depth conversation about Big Data technologies when you have absolutely no clue.
While one does not need to be a technology guru to fill tech roles, a basic understanding is needed, else you would reject candidates for your "Hadoop Role" because your hiring manager wanted someone with a minimum of 20 years of experience with Hadoop!
4. Ghosting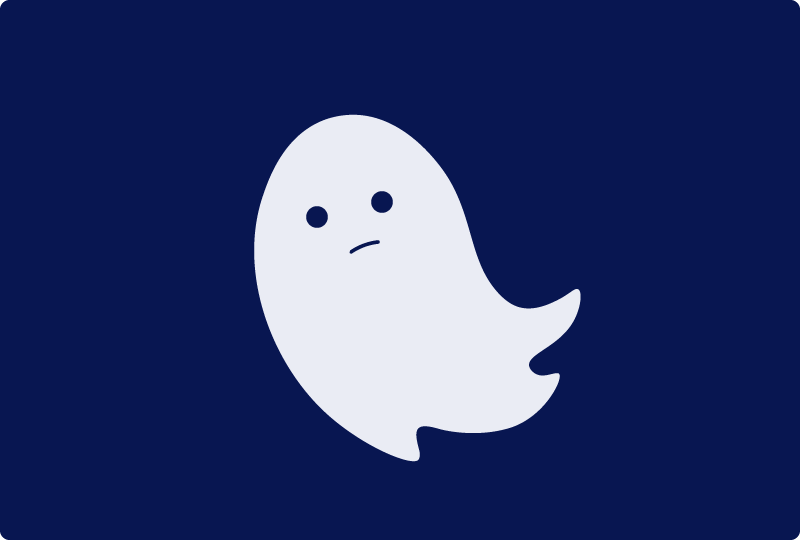 While a lot of recruiters complain about candidates ghosting them at interviews, at the offer stage or just before joining, this is a two way street. Here are some of the reasons why this should not be done:
The candidate you ghosted can be a future employee or stakeholder.
The news about you ghosting candidates would spread.
The world is small, you may directly or indirectly interact with this candidate at your next organization/project.
It is NOT a nice thing to do.
However, candidates do appreciate recruiters who close loops. Hearing "Thanks for interviewing with us but we currently would not be proceeding, let's stay in touch" is much better than never hearing back. These updates or even "Update - No Update" (Updating someone that there is no update as of now) help provide a good candidate experience & helps build trust with candidates.
5. Rushing the phone conversation
The minimum average time for a meaningful conversation with a candidate is 30 minutes. This time should be spent to get to know the candidate better with respect to the candidate's interests, goals, motivation, timelines & work location preferences (This is really important when a candidate is relocating to another city or country for a role). This conversation should ideally be a 2 way conversation and the most important thing for a recruiter to do here is be an effective listener. This helps you know & understand your candidate. Knowing your candidate helps troubleshoot and problem solve in advance.
6. Scrutinizing the candidate's resume
Good talent who are passive job seekers often do not have a resume which is ready or updated. (Especially in tech). Candidates also often do not mention each & every detail about their projects & achievements. While a resume or a LinkedIn profile does provide at least 60-70 % of the info about the candidate, a lot of additional info can be obtained from a simple phone call. Judging a candidate purely based on the titles of the candidate's resume, projects mentioned, technologies mentioned & achievements can be misleading.
Example: Let's say if you are looking for someone who is an NLP Expert & has architected large scale distributed systems in a particular domain (Payments). The chances that all the candidates who fit this criteria being highly detailed oriented on their resume are low. There would certainly be candidates who are a great match for this role but whose resume may only match 70 % of the job description.
7. NOT Having updated Social Media Profiles (LinkedIn, Twitter)
Note - The reason I have mentioned LinkedIn & Twitter is because both sites have helped me find talent & interact with them.
The first thing you do when you want to purchase a product or service online is check their reviews & rating right ? This is done to get an idea of other's experiences with the product/service & also to validate the authenticity of it. Having updated info & testimonials help build trust.
When you reach out to a candidate via cold calling, messages on social media or even emails, having an updated social media profile shows that you are authentic & does build trust with your potential candidate. (Let's face it, there are a lot of fake profiles out there which have a lot of fake job ads)
What to have on your social media profile?
A photo of yourself (So that candidates know that you are not a Ghost or a bot)
Info about the company you work for & the roles that you are hiring
An Email Id (So that those you viewed your profile know how to reach you)
A little bit of personal information about yourself is good too (Favourite Sport, Favourite Book, Your influencers, hobbies). Getting creative here helps you stand out of the crowd.
To summarize, think about it this way, if you were to view your own profile from another lens, would you trust the recruiter (Yourself) & network with the person?