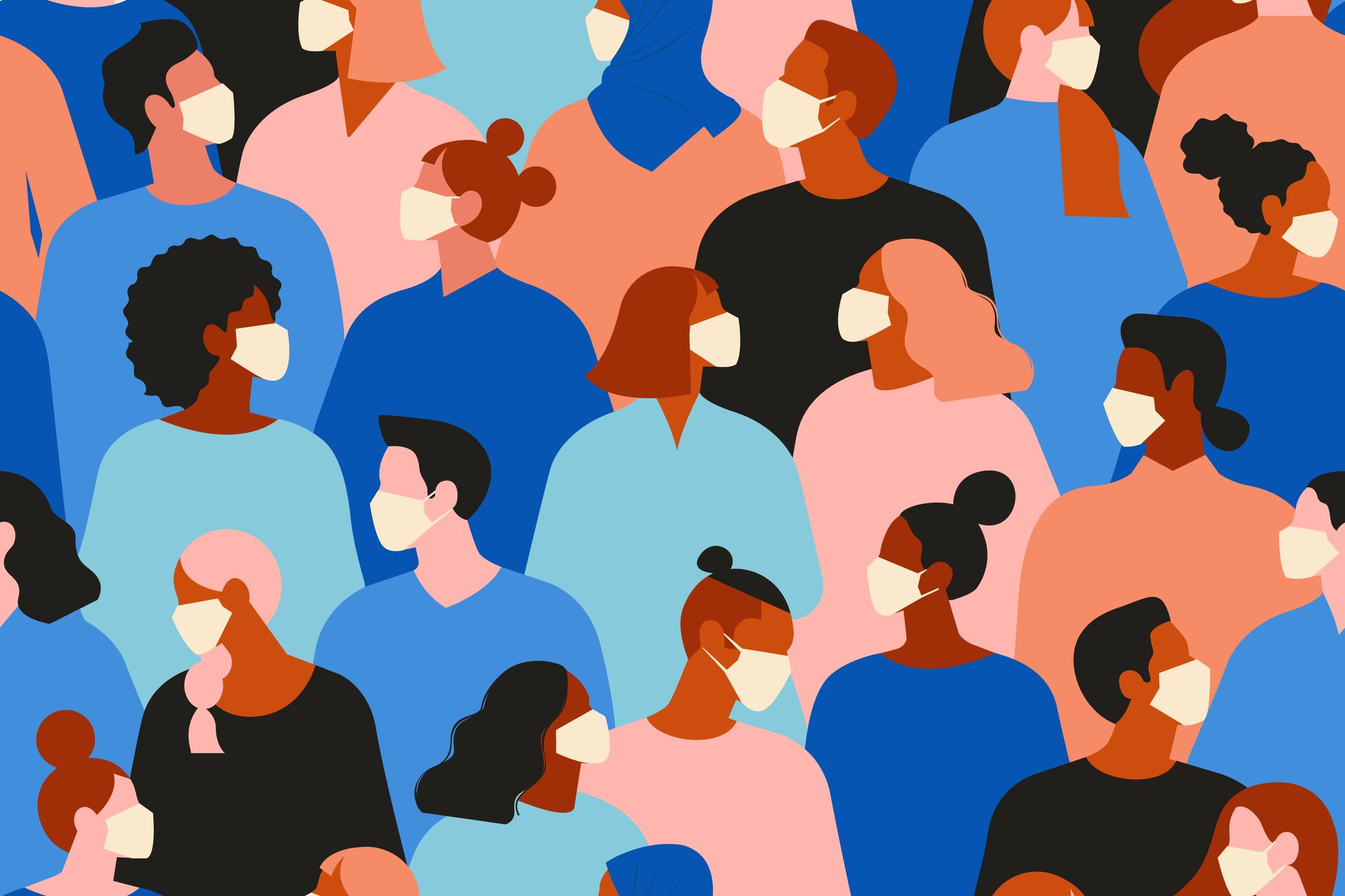 In the recruitment industry, there is a famous adage - "You can tell a lot about a candidate by his handshake."

However, if you are a recruiter of the present times, chances are, you have now resorted to our very Indian 'Namaste' at best, and an elbow bump at worst (seriously, why?)
All this because of the flu called 'Corona.'

Originated in China, this novel disease is causing havoc across countries and their economies. Naturally, the recruitment industry is no exception.
The effect of Coronavirus on the recruitment industry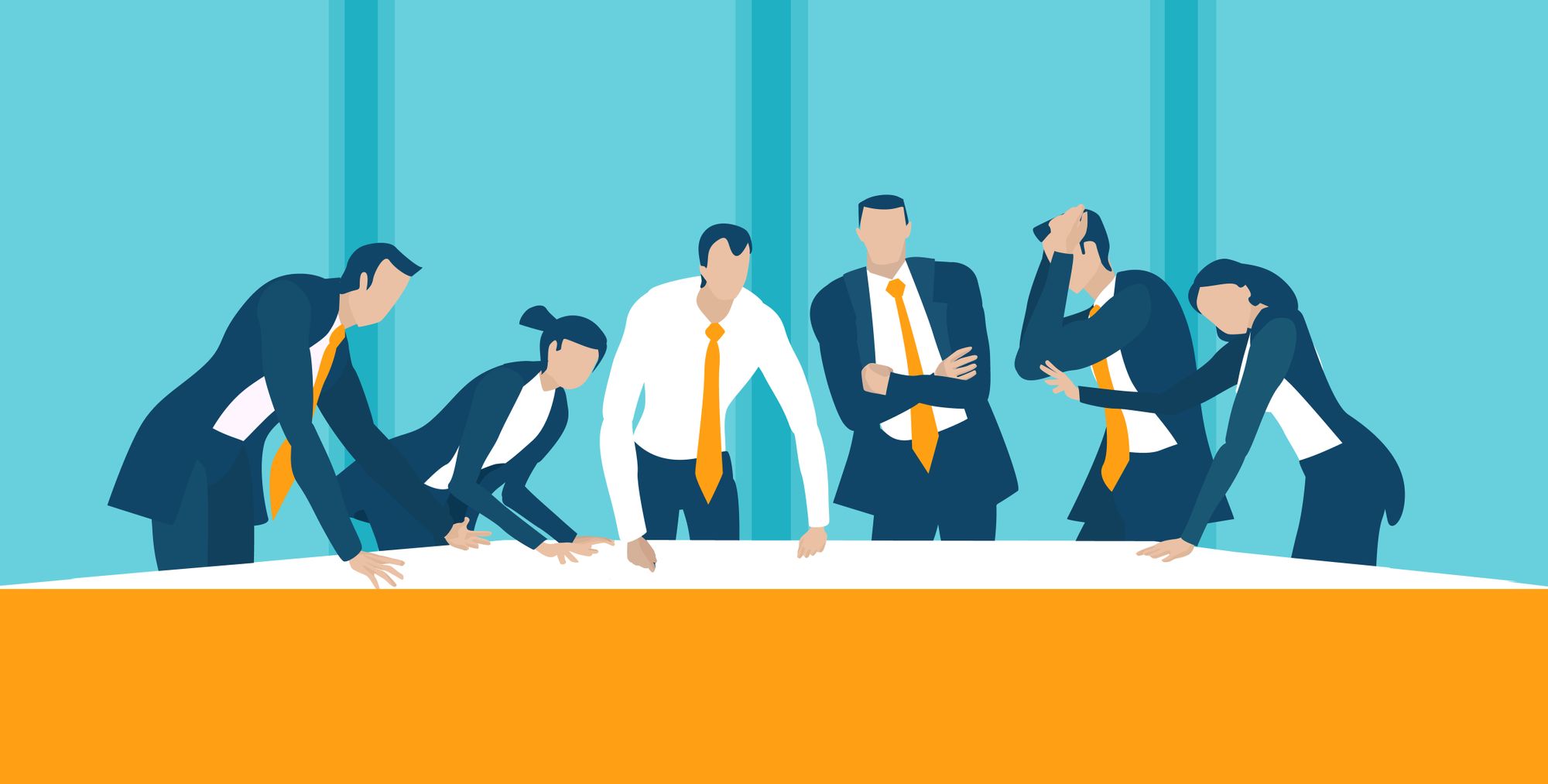 Moody's Analytics recently predicted that around 80million US jobs (more than 50%) are in danger because of the recent pandemic. There is a prediction to slow average monthly job growth from about 185,000 to about 115,000 for the next few months.

Fear and uncertainty about the future mean that companies are responding by 'batten down the batches.' Employment is likely going to see a significant fall out before a recovery in the second half of the year.  

Even though the virus is supposed to wipe out 10% of annual revenues across sectors, industries like hospitality and aviation seem to be dealing with the most profound impact. Companies like TUI, Virgin Atlantic, and EasyJet have all announced recruitment freezes due to steep reductions in bookings, and many UK-based carriers are also offering employees unpaid leave in an attempt to mitigate a financial downturn caused by COVID-19.

The travel industry is experiencing its worst crisis in 18 years, and The International Air Transport Association has warned that the revenue cost to the global aviation industry in 2020 could reach $113bn.

However, some quarters are still providing hiring opportunities. Living in a quarantined state means that people don't want to go out for their basic amenities any more and are relying more and more on home deliveries.

Amazon has already indicated that it will be bringing on an extra 100,000 staff in the US to cope with the influx of demand brought about by the Coronavirus. The company is also offering additional wages. In the US, It will be adding $2 USD per hour worked through April from the current rate of $15/hour or more, depending on the region, £2 per hour in the UK, and approximately €2 per hour in many EU countries.

But with recruiters not able to meet the candidates, how is the hiring going to happen?
Changes in the recruitment process to tackle Coronavirus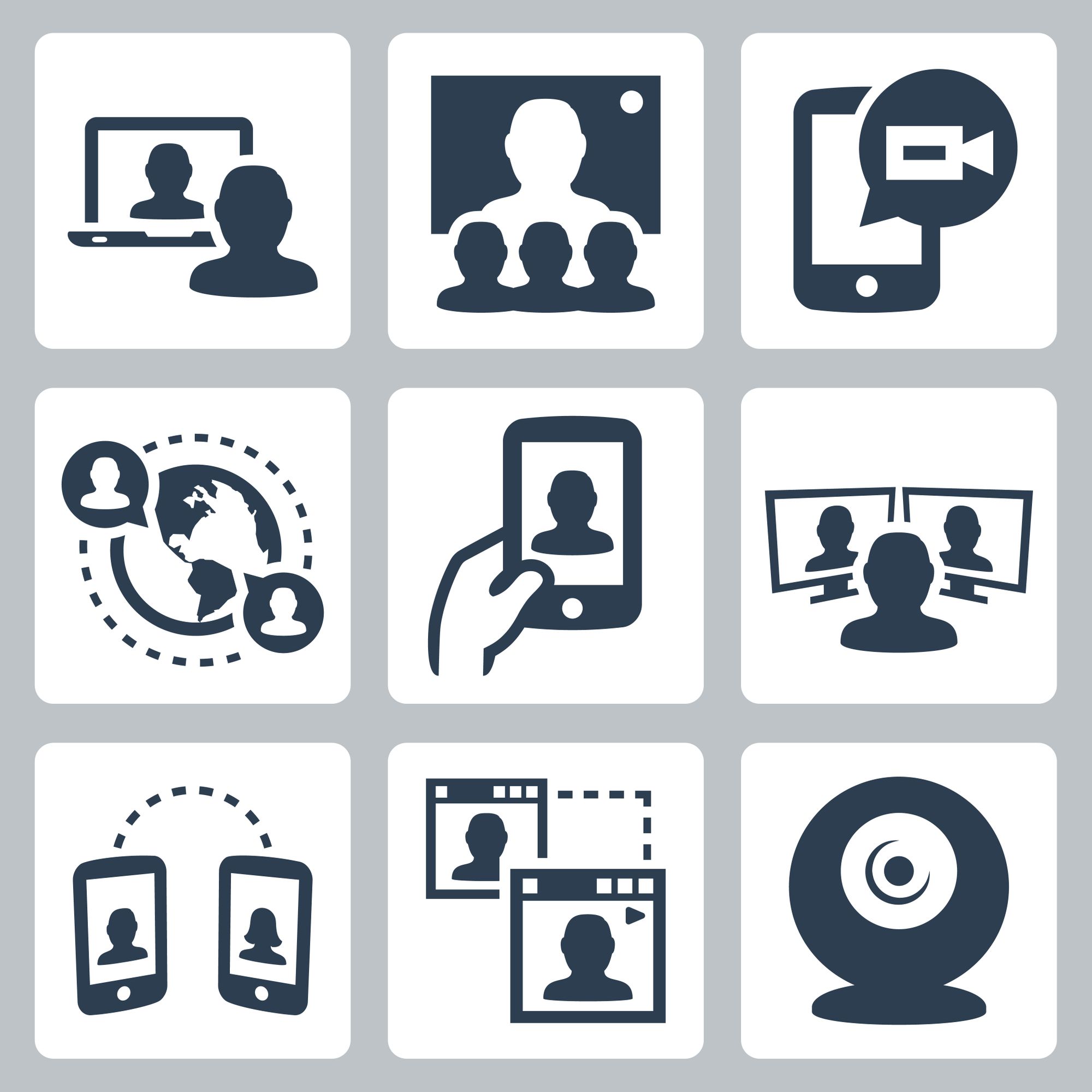 Video conferencing tools have become a major savior for recruiters, and people working from home, alike. Zoom Video Communications Inc last week said it had seen a jump in usage and had started to remove the 40-minute limit on free meetings for users in China to help more people to work remotely.

Video interviews are not only the need of the hour. In some cases, they can help to expedite the recruitment process, as candidates are often able to fit telephone or video conference interviews into their schedules in a much shorter notice than a one on one meeting.

Some head hunters even say that it is easier to get hold of candidates, since they are at home, bored and online on their devices, as compared to it was when they were in meetings, their office premises or traveling somewhere.

However, even though sourcing candidates have become easier. Interviewing and final hiring still is a challenge. With video interviews, there is often less small talk, and it's harder to pick up on non-verbal cues. Roles that are client-facing or are for senior positions, often need the recruiters to be assured of the candidate's personality, which is difficult to gauge in an online process.

With such restrictions with traditional methods and the increase of remote working culture, more and more organizations are leaning towards using AI in their recruiting process. These tools promise to help recruiters become more efficient in identifying job candidates, cut down on recruitment costs, and boost overall candidate experience.

In conclusion
Moving toward a remote-friendly workforce is the future of work. Being able to interview and screen candidates at scale remotely is an integral part of it. The current situation might have accelerated this trend by 4-5 years. One can assume that online hiring will become the new norm, especially for volume roles.

Organizations are hiring remotely now, and with AI playing a key role, let's hope that your recruiters would soon be able to virtually handshake or elbow bump (still no) with their candidates.

---
References
Venturebeat | Onrec | USA Today | WSJ