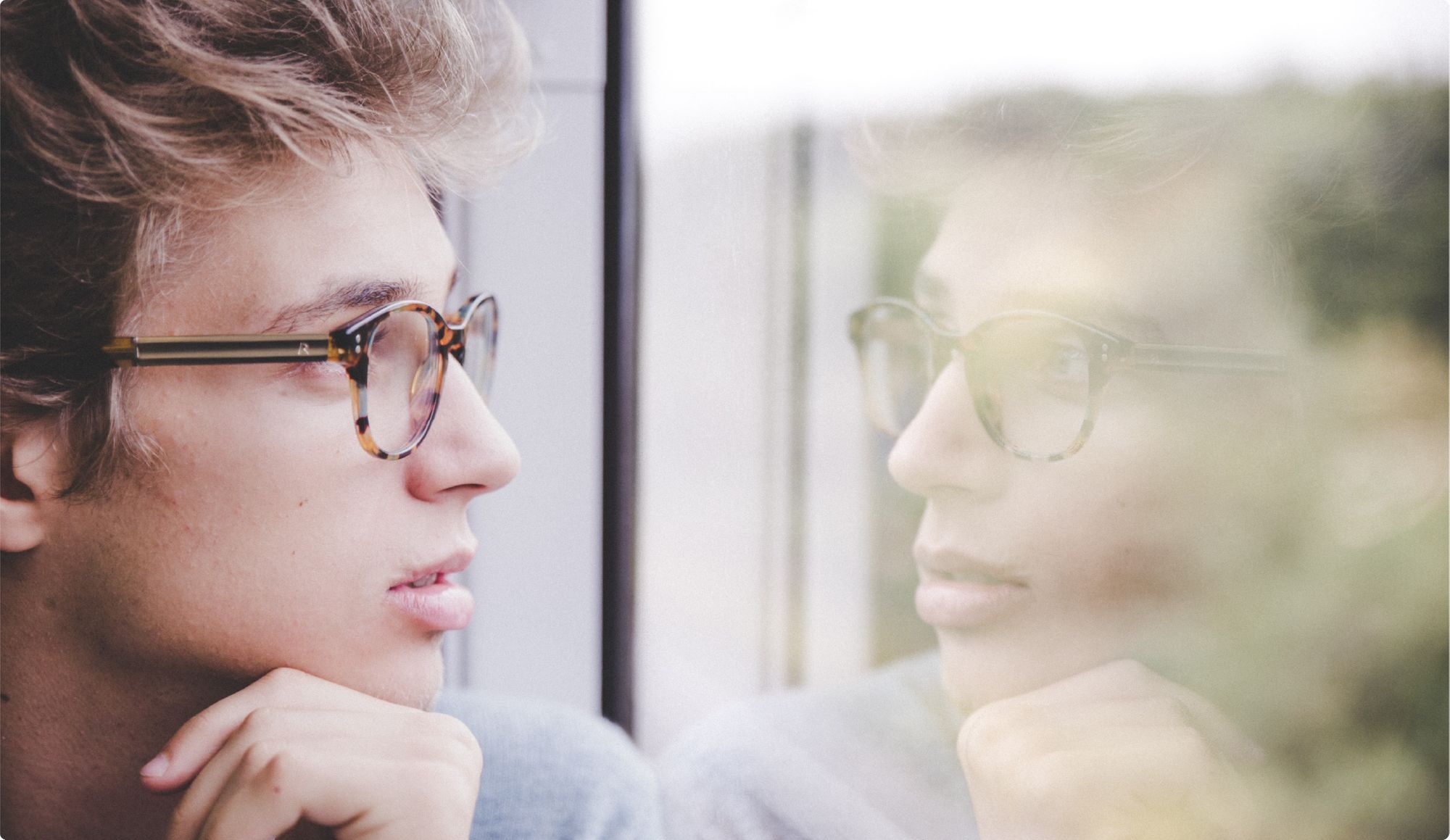 Resonate: to affect or appeal to someone in a personal or emotional way.
I often think about what resonates with individuals when I am solving for ways to build a more diverse, equitable, and inclusive environment at UPS.
It's a heavy lift. But I love a good challenge.
As a diversity and inclusion – and now – equity director for several years, I have been fortunate to be able to help architect mission statements, policies, best practices, training, awareness, and aspirational goals to drive impact across an organization of more than a half-million employees serving our customers in more than 220 countries and territories.
Of course, those are all important building blocks, but they're not what is heaviest on my heart and mind after a year like 2020.
Simply put, it is people. No matter our background, we are wired as humans to belong…to feel connected…to be heard…to be visible.
Respecting Differences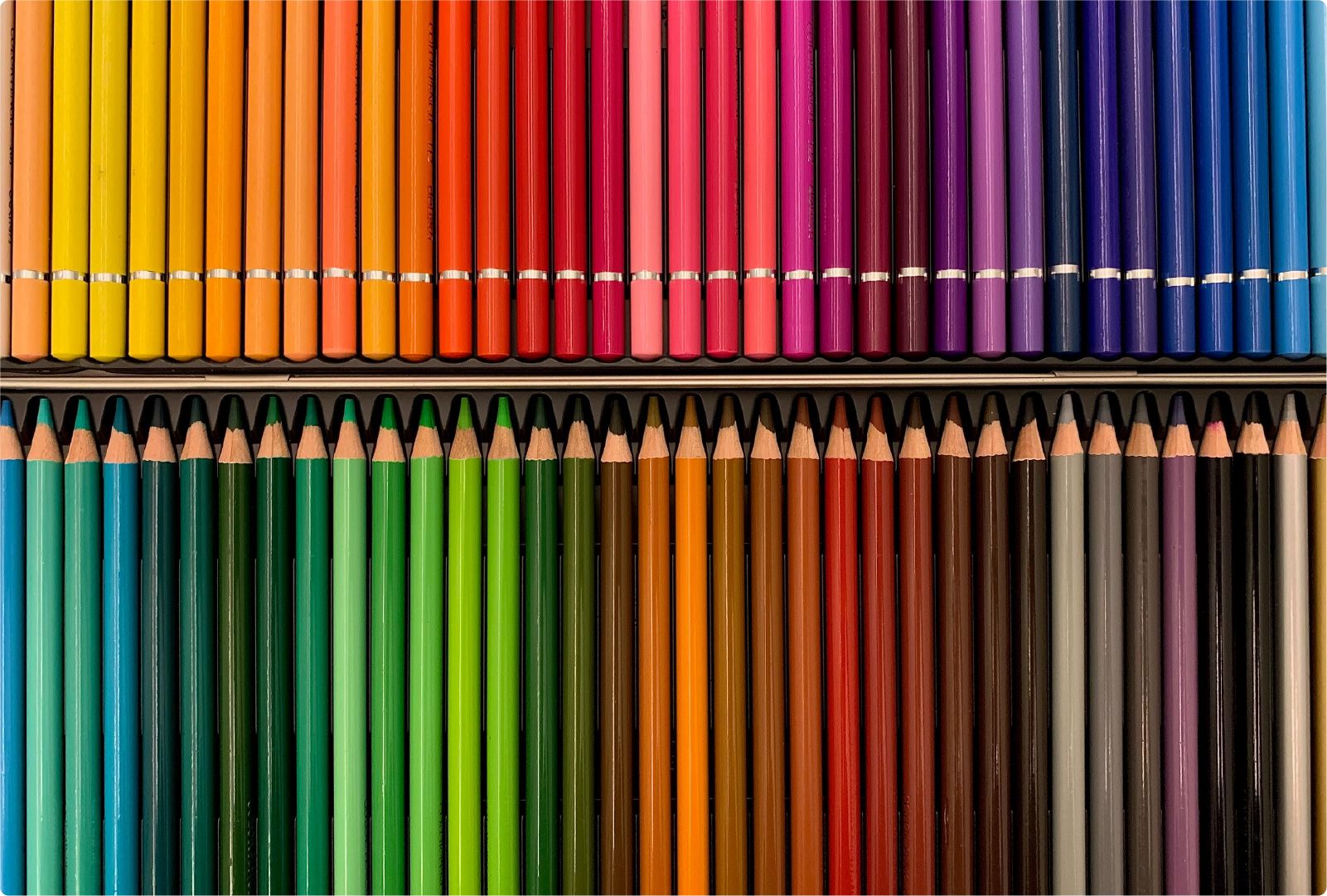 While in college in the Midwest back in the early 1990s, I remember a program launched by school administration to support diversity on the campus. What I can recall from that campaign (because it was more than 30 years ago and my memory has definitely slowed) was the tagline Respect Differences.
I didn't fully realize at the time that this initiative was designed to help us students understand that different is good.
Our affinity bias makes that difficult to recognize. We gravitate towards people 'like us.' We try to fit in because we can all remember a time where we felt left out and how uncomfortable that made us feel. On the playground, in the classroom, at the lunch table, in the office meeting –- and now, even on Zoom video calls.
The reality is that being around people who are different makes us smarter. Solve more problems. Perform better.
Now that I'm thinking about that 'respect differences' campaign three decades later, I wonder how much progress we've made in understanding, embracing and encouraging differences across our global communities.

How to build a culture of Inclusion?
Building a culture of inclusion requires empathy, humility, advocacy, listening, authenticity, trust, professionalism, psychological safety, open-mindedness, awareness of bias, accountability – and of course, respect.
It calls for a social movement for good. When you share your personal stories about those defining experiences, it begins to resonate with others. And when you listen to others share their stories, you practice empathy or what's commonly referred to as putting yourself in someone else's shoes. It gives you an understanding of another person's perspective, experience, and feelings. But remember, we have to keep in mind how they feel – not how we would feel.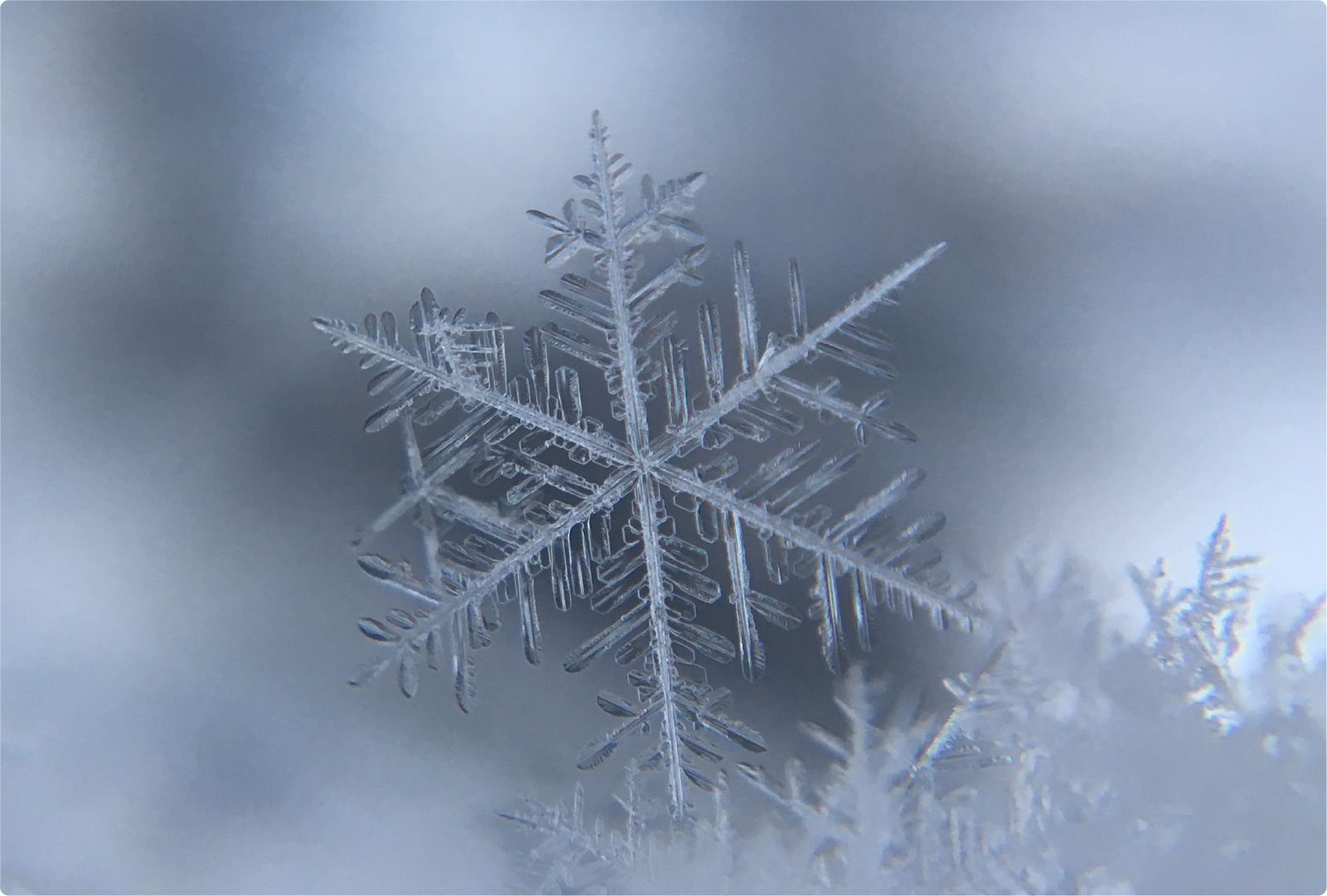 We are all unique individuals who want to belong and who should be celebrated and respected for our differences.

No change is small
Whether you create a movement in your neighborhood with 20 people or with 20,000, the social movements you create – no matter how big or how small – can change the world for the better. As a leader of a social movement for good, your task is really to help unite others with a common interest and help them discover the tools to address a need – and then to champion change for the better.
-Derrick Feldmann, author of Social Movements for Good: How Companies and Causes Create Viral Change,
At UPS, we are elevating our efforts to new heights as diversity, equity and inclusion are one of the company's strategic imperatives for 2021.
We are inspiring a culture of inclusion based on our company's purpose, 'Moving our world forward by delivering what matters.'
What matters and resonates with me right now: being part of a social movement for good.
What resonates with you?