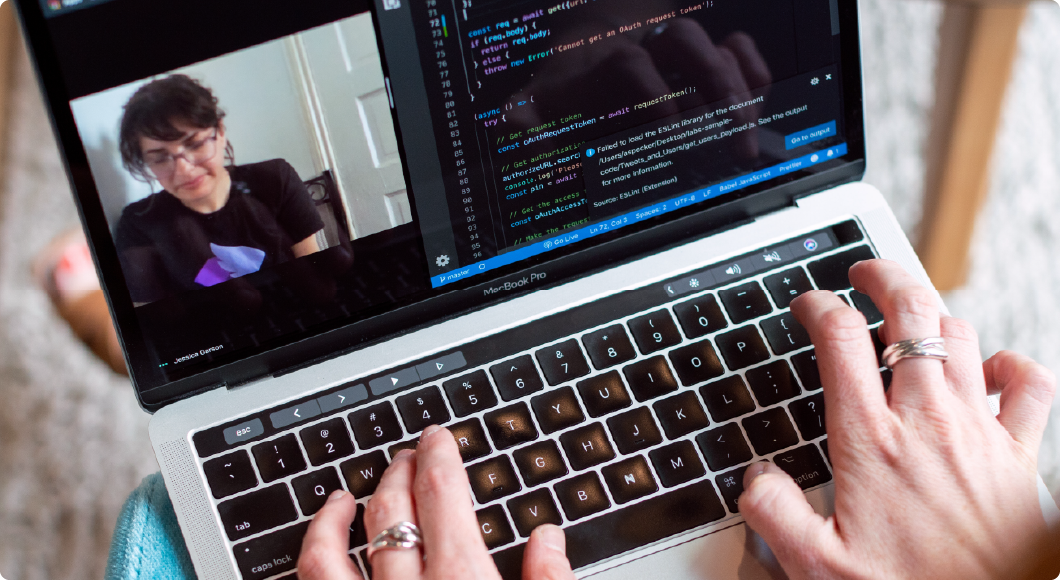 The COVID-19 pandemic continues to bring about changes in hiring processes and patterns worldwide. And with no end to the pandemic in sight, these patterns and processes are here to stay for long. Therefore, let's look at how changes in hiring due to Covid-19 pandemic are affecting companies and businesses everywhere.
Impact of COVID-19 Pandemic on Hiring
Broadly speaking, the COVID-19 pandemic continues to impact hiring processes and patterns in three distinct ways. One is of course the economic downturns that continues to plague businesses and governments across the globe. The second is inability of people to travel due to stoppage or disruption of normal air, rail, sea and road transport for passenger traffic. And thirdly due to the need for social distancing and self-isolation that's important and plays a key role in preventing the COVID-19 virus from spreading further.
Here are some of the changes in hiring due to COVID-19 pandemic:
Greater Need for Remote Staff
Before the pandemic, businesses and companies had little or in some cases, zero
dependence on online processes. However, with the COVID-19 pandemic raising its ugly head in early 2020, an increasing number of work processes are moving online. This means, employees with zero or basic computer skills might not be able to work in today's remote working environment.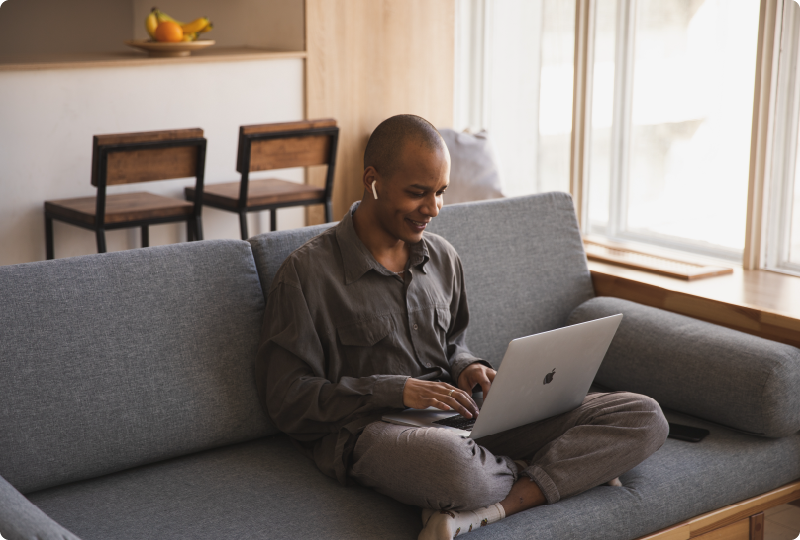 In fact, companies are forced to cease or reduce to the minimum, every offline process, except in circumstances where the physical presence is absolutely necessary.
As a result, we're witnessing exponential increase in the number of companies and smaller businesses looking for employees that have superb computer and Internet skills and could easily adapt to remote working or working from home.
For example, candidates now need to know video conferencing and webinar platforms because remote teams have to depend upon such resources. They also need to handle more emails to and from customers and business associates of the employer. All these require a higher level of computer and Internet skills.
Massive Use of Freelancers

Almost every business in the world is witnessing dwindling profits combined with long payrolls. These dwindling profits are attributable to the economic downturn caused by prolonged lockdowns and other hasty measures taken by various governments in wake of the COVID-19 pandemic. And payrolls that were earlier justifiable seem longer due to the presence of redundant staff.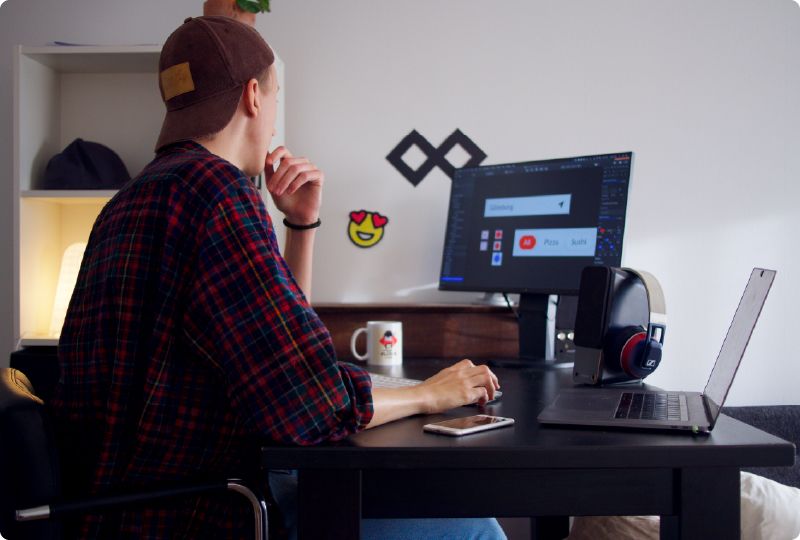 Therefore, businesses are now increasingly hiring the services of freelancers to perform online tasks. Instead of hiring fresh recruits to do the job and further encumbering the payroll, hiring freelancers proves quite economical.
Freelancers can be taken on an assignment or project only basis. There's no need to retain them like staff. Thanks to various freelancing platforms, it's now possible for businesses to hire freelancers from the global talent pool and counter any effects the pandemic can have on their operations.
Increasing Dependence on LinkedIn
While traditional job boards such as Glassdoor.com, Indeed.com and Monster.com continue to flourish, the pandemic is shifting hiring processes to LinkedIn. That's because LinkedIn offers superb features that job boards lack at this moment.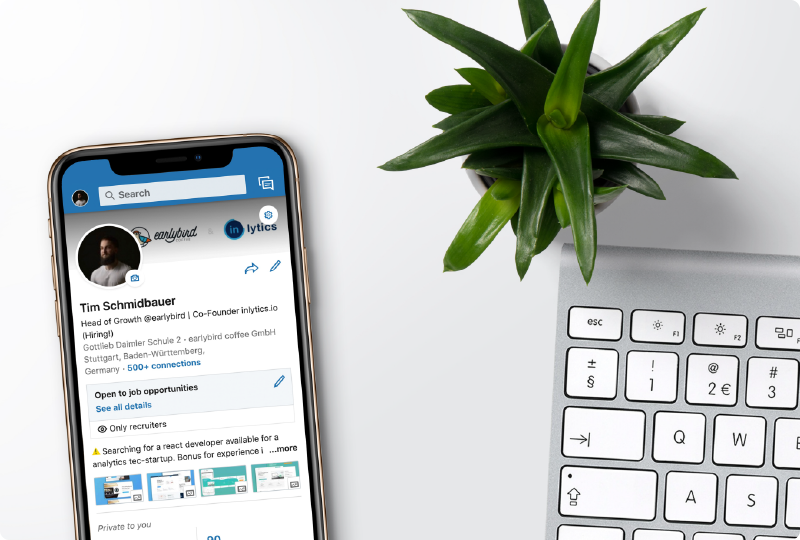 For one, LinkedIn claims at least one person gets hired around the world every 10 seconds through it professionals networking platform. LinkedIn has over 500 million users spread across the world. This makes it easier for employers to find suitable candidates by posting job ads. And for jobseekers, this presents excellent opportunities to build their careers.
Hiring on LinkedIn allows an employer to view the profile and posts of a candidate. It also displays the contacts and references of a prospective employee, without the need to ask for them separately. LinkedIn allows jobseekers the facility of applying for a job at the click of a mouse or touch on a smartphone screen.
Hence, the need to invite candidates for an interview is vanishing due to these features of LinkedIn. In years to come we will see LinkedIn account for an increasing number of jobs.
Video Conferencing for Interviews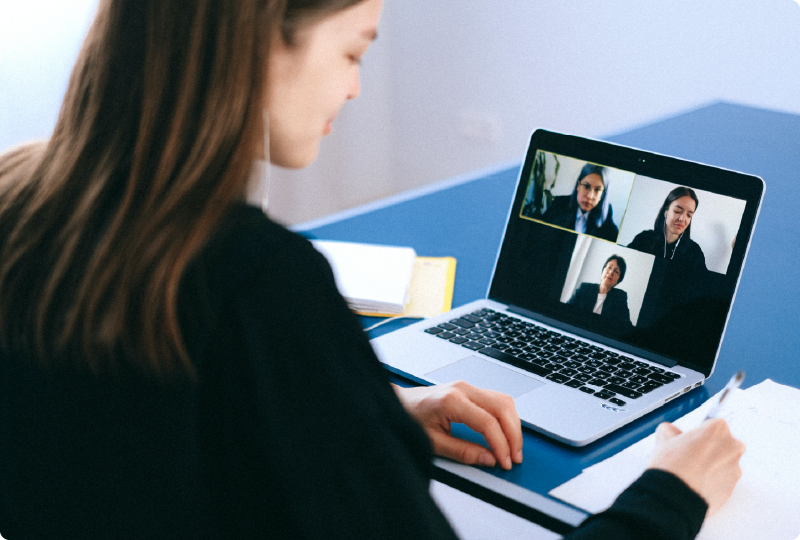 Lack of adequate air and land transport for passengers makes it almost impossible to invite candidates for a one-on-one interview in most cases. This is one of the biggest changes in hiring in 2020, due to the COVID-19 pandemic. The need for social distancing also makes it important to interview jobseekers and prospective hires by interviewing them through video conferencing.
While video conferencing or video calls are an option, they're not a solution to traditional interviews. Because an interviewer cannot observe vital things such as body language to aptly gauge a candidate during a video call. At the same time, it's not possible to tell whether a candidate is lying or concealing some facts during a video call.
Unfortunately, the COVID-19 pandemic can mean that employers would be saddled with several wrong hires that cause more damage to a business than any good.
More Hiring for Customer Care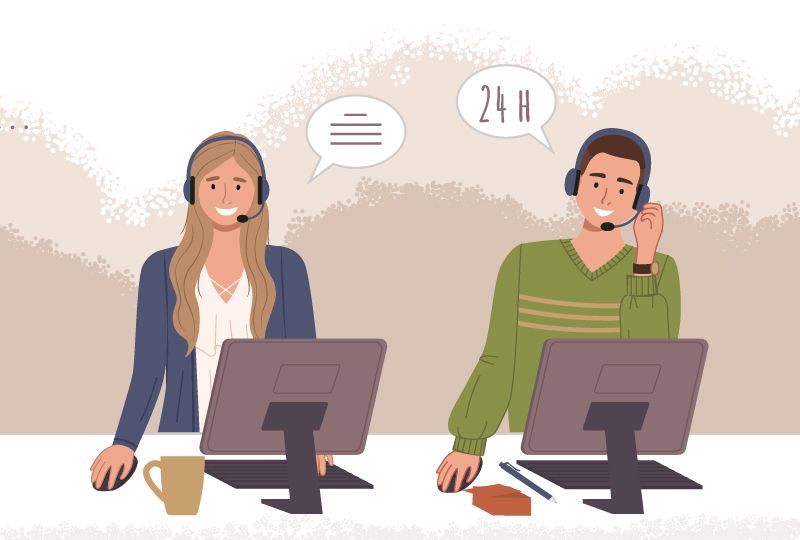 Businesses that have to offer after sales and customer care are hiring more personnel than anytime earlier in the history of this planet. That's because bulk of customer care work now occurs on telephone or through emails. As a result, organizations require larger number of telecallers that can work from home independently while providing proper customer care to ensure loyalty and proper service of clients.
Hence, businesses are hiring only experienced customer care staff that're able to function from home and cater to calls and emails regardless of the location. Only in extreme cases they're hiring customer care staff to man centers at their facilities.
More Changes due to COVID-19 Pandemic
As the COVID-19 pandemic continues to ravage the planet, we're likely to see a few more changes in hiring patterns across the globe.
One such a change would be higher recruitment of skilled and experienced persons at smaller jobs. That's because of rampant unemployment triggered by the pandemic. We have more experienced jobseekers in the market now than in 2019 or earlier.
In Conclusion
As the world learns to live with COVID-19 pandemic, we will surely be seeing a dramatic shift in hiring processes and patterns worldwide. And some of these will be here to stay for the long run, much after the pandemic ends.