Beyond Keyword Matching
Traditional resume keyword search ≠ Finding right candidate. Skillate's deep learning algorithms understand the context behind each word in a resume.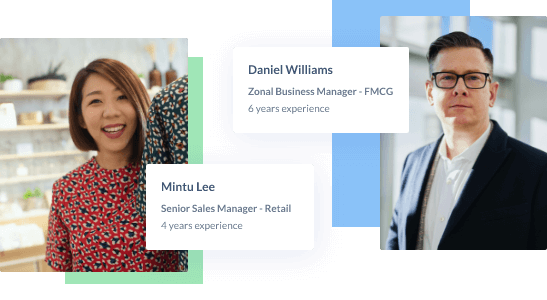 AI-based Scoring
Skillate provides absolute AI scores for every profile to rank candidates against the job. The weightage given to parameters can be customized by recruiters.
Make Use of your Existing Database
Continuously expand your central database through a connected network of candidate sources: job boards, emails, consultancies, referrals, career page, etc. Close openings faster with your available talent pool.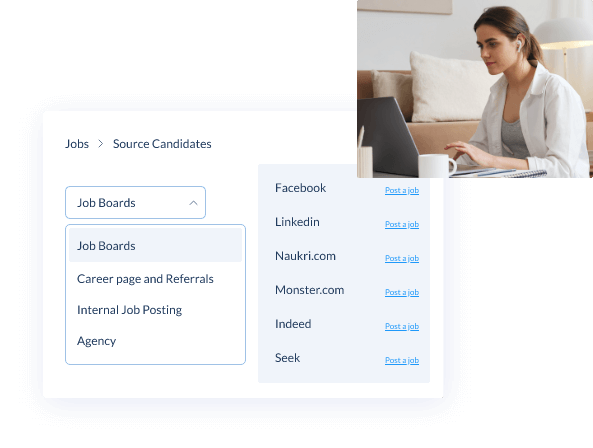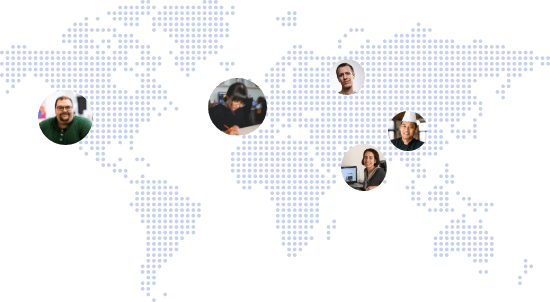 Trained with 120M+ Profiles
Skillate's matching engine is trained globally with profiles across all industries. The system is truly sector agnostic delivering consistent results for different businesses.