"If there is a tech problem in a system, it can be solved in a few days. What can't be compromised is the applicant experience."
- Prashant Parashar - Chief Human Resource Officer, CleverTap
Why choose Skillate as your recruitment platform?
CleverTap needed a partner that would listen to our organization's needs while at the same time have the conviction and courage to say "No" to any unreasonable request. The Skillate team did both and always provided a reason for the same.
For example – we wanted to make some changes to our offer letter templates and add some visual elements to them. The Skillate team understood our demand and delivered the revised template to us in a week!
Why choose Skillate as your recruitment platform?
How CleverTap ensures organization-wide adoption?
User-friendly software of Skillate
All stakeholders, including recruiters, interviewers, and hiring managers, found the Skillate system very easy to use. Something like filling the interview assessment – Skillate has the link in the interview calendar invite, and the assessment can be filled in with a click of a button.
Saving the time of upper management
The final approver of the recruitment can see the snapshot of the profile in the email notification he receives from Skillate. If they need to re-check anything about the appointment, the resume is also present in the same field.
Collaboration of Customer Success and TA team
The Skillate customer success team worked in close partnership with the TA team of CleverTap. The Skillate team understood the needs and the working philosophy of CleverTap to customize the platform accordingly.
Expectations from SaaS recruitment platform
A SaaS product is never fully complete. It should always continue to incorporate new features.
At the same time, organizations working with SaaS platforms should also set their expectations straight. If they want a solution tailored to their needs, they should instead opt for a custom software solution!
The product roadmap of a SaaS product should integrate the important need of its customers while knowing its limitations and saying no to certain demands.
Most useful Skillate features
Candidate Stack Ranking
Skillate provides us the list of most suitable candidates for a job within minutes with their AI matching engine
Job Creation
Skillate allows you to create new job postings with a click of a button. Creating job requisitions shouldn't be a two-day task!
JD Validation
Skillate's JD assistant ensures that our recruiters don't have to spend time on non-value-added activities.
Results after implementing Skillate
We implemented Skillate in Q2 of our financial year. During Q1 we were using another tech platform for our recruitment.
Keeping all other things constant, we were able to close 1.6x the number of positions in Q2 compared to Q1.
Another big improvement we have seen is in the candidate feedback. Our Glassdoor reviews have improved remarkably after implementing Skillate.
The case study is based on our LIVE interview with Prashant Parashar, Chief Human Resource Officer at CleverTap. Listen to the full interview here: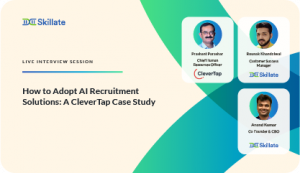 Read more customer stories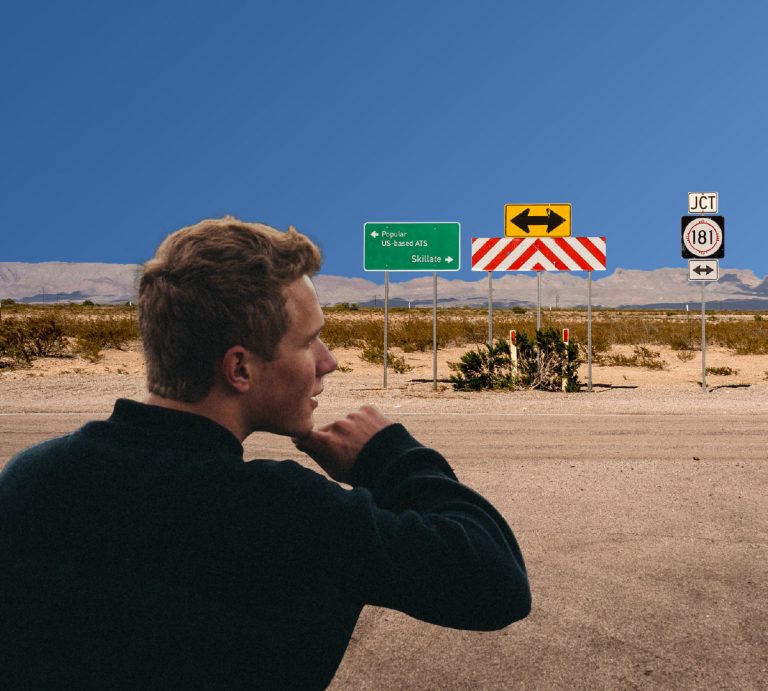 Why Zetwerk Chose Skillate Over Popular US-based ATSs?
Read story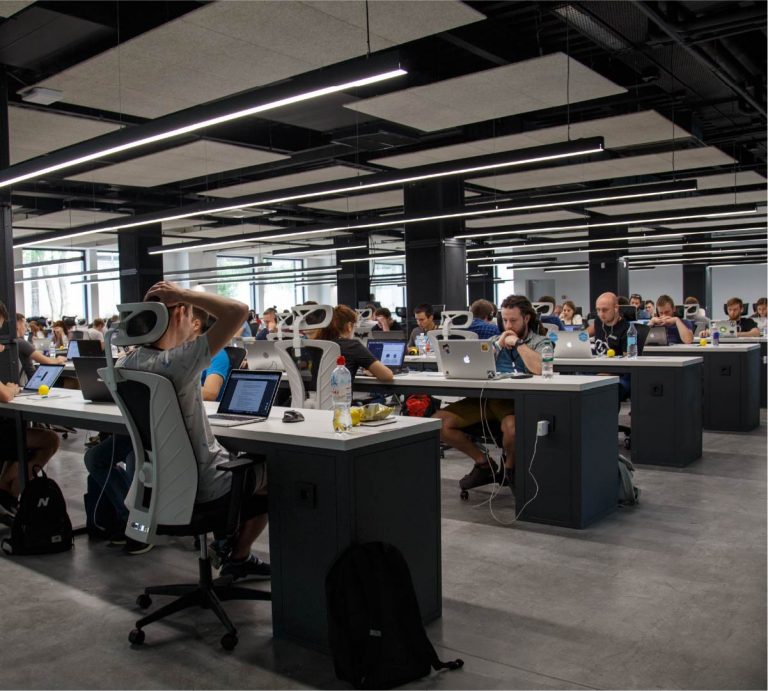 Sopra Steria reduced time-to-hire by 60%
Read story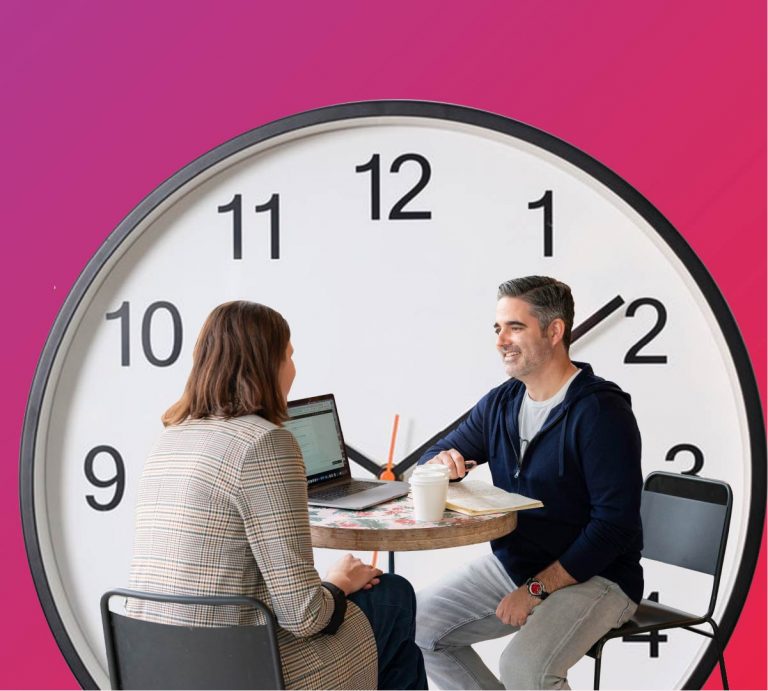 How Skillate saves 35% of Trell's recruiters time with automation
Read story