"Technology doesn't replace humans; it helps them"
- Neha Sahi, Director - Human Resources, Trell
Why Skillate?
"Suited for Startups"
Trell is expanding its team massively. Our business model is based on content-based e-shopping, which means we need to hire people of multiple languages for one role. Most of our positions need to be filled in 45-days max. For a dynamic organization like us, we need an agile recruitment platform. Skillate was adaptable to our processes. Configurable solutions mean that the recruitment team feels empowered rather than being forced to follow a new platform. The onboarding process was also efficient, making the transition extremely smooth.
Traditional players, on the other hand, have rigid processes and fail to adapt to organizational procedures. This cookie-cutter approach is not applicable to dynamic organizations.
"Beneficial for recruiters"
Recruiters get the taste of using a full-fledged ATS when they work on
the Skillate platform. The Skillate team understands the KPIs and responsibilities of the recruitment team, ensuring that their productivity goes up.
How has Skillate improved transparency?
Transparency is one of the fundamental pillars of Trell. If we can't provide transparency to our candidates and the recruitment team, how can we enable it for our customers? When everyone is working from their home, the only relationship we can build with our candidates is through our interactions.
What about the candidate experience?
Providing candidates with notifications at every step of their application process improves their experience massively. What's more, it saves recruiters from the most excruciating part of the job – handling out the rejection call. Instead, the system automatically updates the candidate of their application situation.
More than the candidates who get in, it's about building lasting relationships with the candidates who are not selected. That's how employer brands are built.
How should startups select their ATS/HRMS?
When should they start looking for one?
Startups need to get an HRMS and an ATS in the very beginning. When you hit the 50th employee mark, the recruitment team needs to start looking at various platforms. Not only will it make the process more organized, it will also affect productivity greatly. For ex. – as a recruiter, 35% of my time goes into mundane administrative work. Once that is automated, I and my team can focus on more productive tasks. Features like automated interview scheduling help a lot in such matters.
Technology doesn't replace humans, it supports humans. So, the quicker recruiters adapt to it the better it is for them and their organization.
---
The case study is based on our interview with Neha Sahi, Director Human Resources, Trell.
To listen to the full conversation, click on the link below: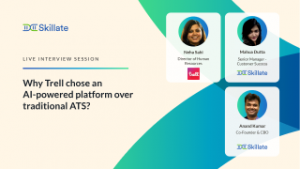 ---
Read more customer stories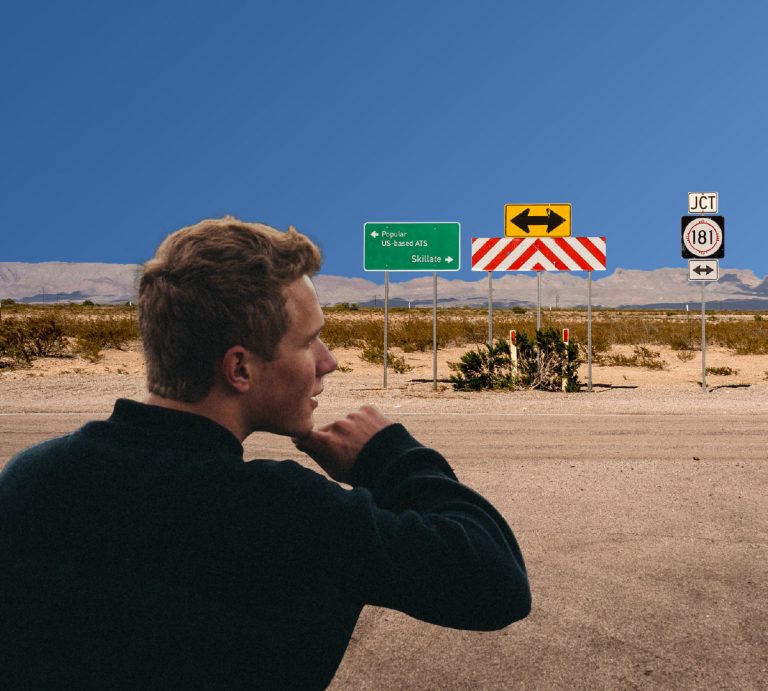 Why Zetwerk Chose Skillate Over Popular US-based ATSs?
Read story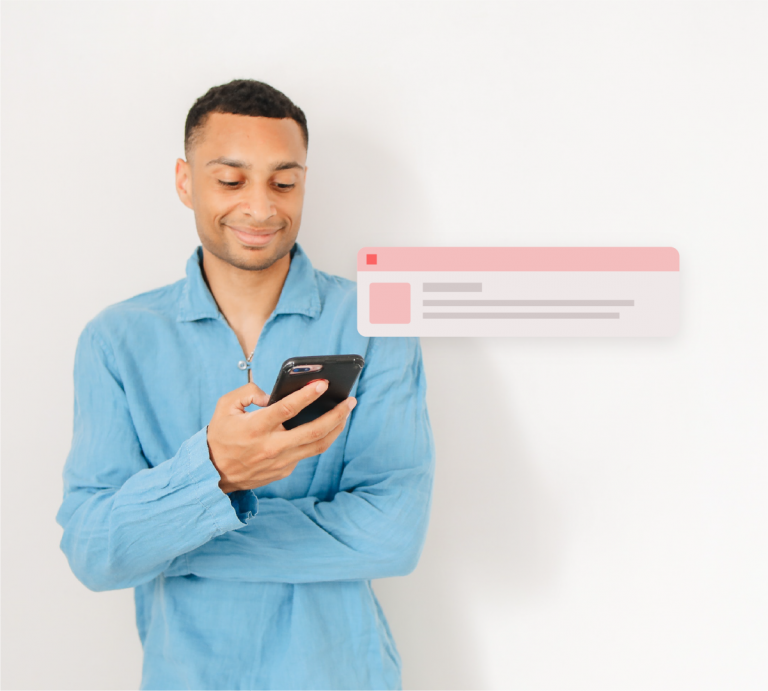 CleverTap closes 1.6x more positions using Skillate
Read story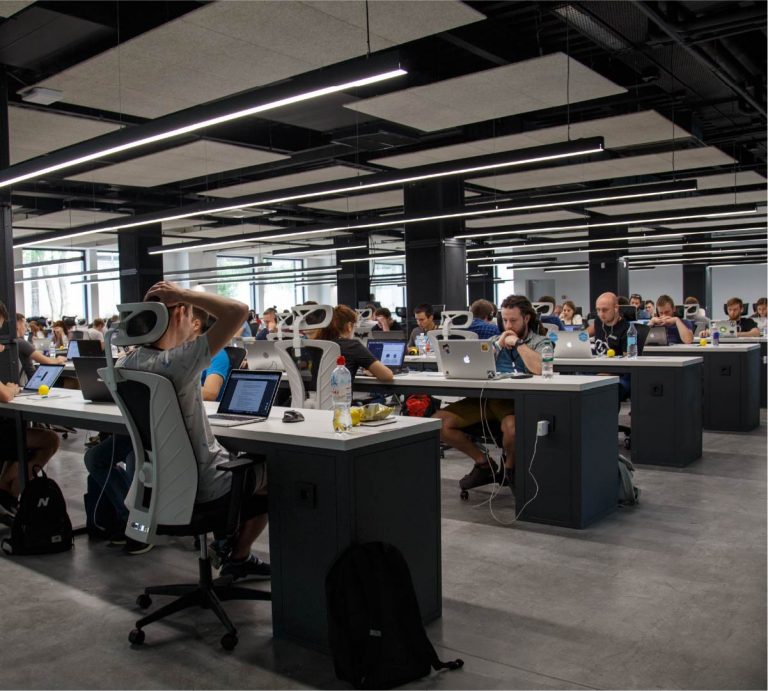 Sopra Steria reduced time-to-hire by 60%
Read story