Recruitment is no longer seen as just a 'coordination function', it is now looked at as a 'mind function.'
Sikha Agrawalla, Head of Talent Acquisition, Zetwerk
Why Skillate over US-based popular ATS?
A big issue with US-based tech companies is the difference in time zone. We tried scheduling demos with them, and the first step took over a week! Communicating mainly via emails gave us the impression that our issues might take days to be resolved.
Growing startups like us don't have that kind of time span. As a recruitment head, I cannot tell the senior management that hiring is delayed because the platform is not working.
Skillate's quick response time and customization ability made it an ATS of our choice.
Factors to keep in mind when choosing ATS:
Recruiters need to understand that there is no perfect ATS in the world. Just the one that suits you the best.
Having said that, here are the factors that growing startups should consider while choosing their ATS:
Cost sensitivity
Startups are always short of funds. You need to have a justifiable ROI when investing in a tech solution.
Open to customization
Startups don't have a clear blueprint for the number of employees, departments, or even regions they will function in 5 years. Therefore, we need flexible and open solutions to accommodate future changes in their product.
Word of mouth
Peer feedback is perhaps the most important factor in selecting B2B products. The reviews we got from other startups and third-party forums about Skillate helped us finalize our decision.
Changes pre and post Skillate:
Startups always have limited resources. We don't have a separate source, recruiter, and coordinator. One employee takes care of the entire process. Keeping that in mind, here are the main changes we observed pre and post Skillate:
Time saved in scheduling interviews
Earlier, our recruiters would need 15 minutes to schedule an interview. Now it has come down to 5 minutes with Skillate's auto-interview scheduling. Considering we have multiple interviews to schedule in a day, one can safely say that the recruiter now spends around 15 minutes instead of an hour in scheduling interviews. This gives them an additional 45 minutes to spend on sourcing or enhancing the candidate experience.
Automated offer roll-out
Manual offer rollouts are time-consuming, there are high chances of error in computation or calculation. You also need to apply a 'maker and checker concept. Implementing automatic offer roll-out from Skillate has cut down the offer letter time from 25 minutes to 5 minutes. We expect it to come down to 3 minutes once our team is more used to the Skillate platform.
How important is the UI of an ATS?
Change management is always tough with the internal and external stakeholders. An easy-to-use, simple UI like Skillate's helps a new person explore the platform. Skillate also provided us with detailed user guidelines that we circulated in the company. That, along with Q&A sessions, helped us smooth the change management process.
Even use-cases like Employee referrals rely hugely on the UI and ease of the software. In a company like Zetwerk, where 60% of our hiring happens through employee referrals, we don't want a complicated referral process for our existing employees.
How has the Candidate experience affected after implementing Skillate?
The minimization of manual intervention has meant that candidates are automatically updated on their application status at each leg of the interview process. Standard mail templates mean that the consistency and the tone of messaging are maintained, and human errors are minimized.
Candidates feel 'listened to' when they hear back from the company at each and every step.
The way technology is changing the recruiting landscape:
Recruitment is no longer seen as just a 'coordination function', it is now looked at as a 'mind function.' Recruiters need technology that can help them with the decision-making process.
We are seeing the hiring process becoming transparent like our 'UBER notifications.' Technology like chatbots for the screening process would streamline more functions in the future.
Recruitment is becoming 'mobile-first.' Both the candidate and the recruiter want the end-to-end process to happen on their cell phones. It won't be long before we see the entire ATS on mobile devices.

What pandemic-induced changes are going to stay?

WFH is certainly a trend that most companies are going to stick with. Whether it is permanent remote work or a Hybrid model, WFH is here to stay in one form or another.

Another trend that will stick will be video interviews and hiring in remote locations. Companies are no longer hesitant to hire talent from remote locations based on video assessment tools. Video interview happened earlier as well but remote location hiring came post-COVID.

Which recruitment processes will be automated in the future?

I see mundane, repetitive tasks like interview scheduling getting automated already. Jobs that have a humane and qualitative role would always require the human element. With automation, recruiters can focus on quality tasks like candidate experience without wasting time on voluminous work like scanning through all applications.

Recruitment will always be a human-driven function, and the idea of the technology should be to empower it.

The importance of transparency in recruitment

There was a time when only the hiring manager used to be bothered about the recruitment analytics of a particular role. Nowadays, recruitment teams provide periodic reports to top management.

Having a transparent process also brings down the dependency on the individual team members. I am no longer required to call up my colleagues after work hours to get any report, I can directly access all the analytics via the Skillate dashboard. This has also ensured that my team members can directly walk to me in case of an issue knowing that they already have all the data required to discuss the issue.

Do you see more dynamic organizations opting for new-age recruitment platforms like Skillate?

I see a mental shift happening in organizations. With the war of talent intensifying, companies no longer see recruitment as just a support function. Organizations now understand the opportunity cost lost when a hire is delayed.

With the recruitment segment getting used to technology, tech integrations will become a major part of the process. With companies like Skillate ready to integrate with existing HRMS and Assessment Platforms, I see more and more enterprises opting for such tech solutions.
Read more customer stories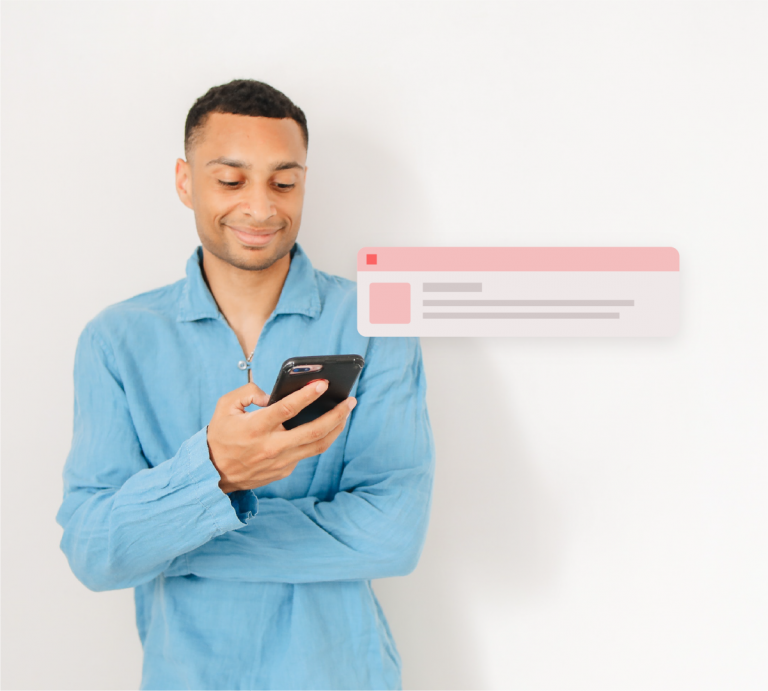 CleverTap closes 1.6x more positions using Skillate
Read story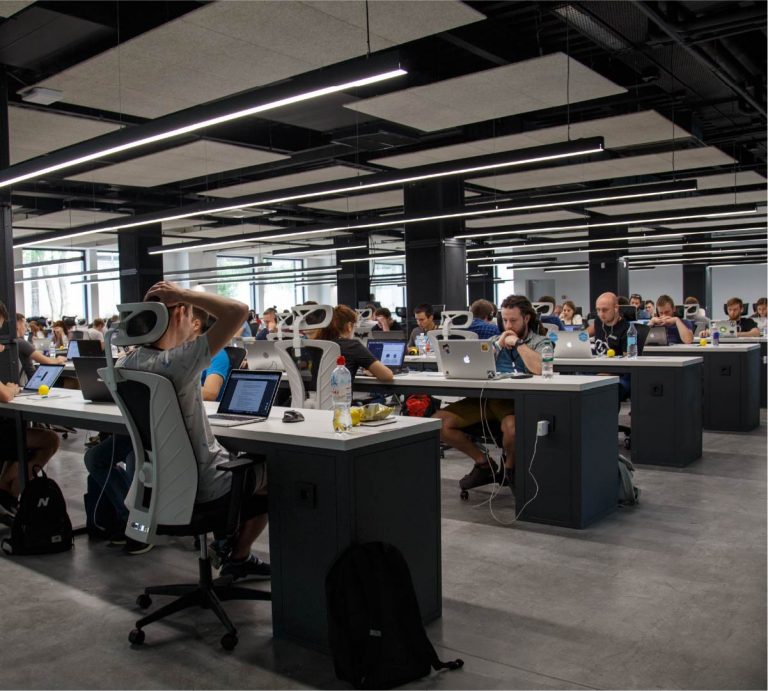 Sopra Steria reduced time-to-hire by 60%
Read story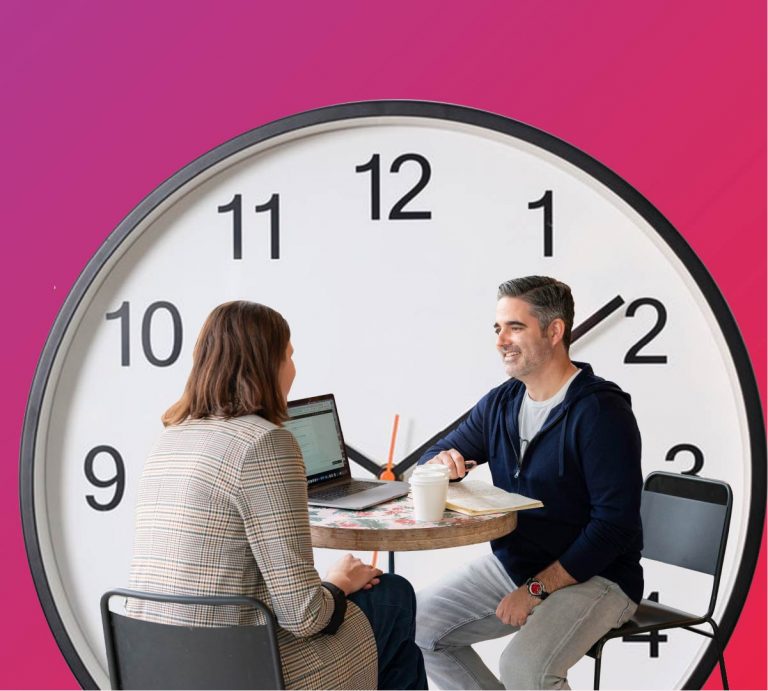 How Skillate saves 35% of Trell's recruiters time with automation
Read story