"Time taken to hire has reduced by 60%. Features like AI-based JD Assistant, Candidate Screening provide a great experience to all stakeholders - candidates, recruiters, and hiring managers."
Prabhanjan Prasoon, Head- Talent Acquisition (IT & Enablement) - Sopra Steria
Introduction
Sopra Steria uses Taleo for its recruitment processes. Despite using a legacy tool, the organization faced multiple loopholes in the recruitment process and had to manually cover up a lot of steps.
Sopra Steria then decided to implement Skillate's technology layer over its current ATS to address this gap and make its recruitment easy, fast and transparent. Here are the main facets:
Large number of applications
As an enterprise, Sopra Steria receives a large number of applications for each job opening. This leads to the following challenges:
Reviewing all applications
It's virtually impossible for the recruitment team to scan through all applications for each job profile. Missing out on quality applications means that the best candidate might be missed, affecting the quality of hire. Skillate's AI-powered matching engine ensures that Sopra Steria doesn't miss out on a quality candidate with automated resume matching, which goes way beyond keyword matching and identifies the context to each statement in an application.
Time Required
The sheer amount of time that the recruitment team has to spend on reviewing applications means that a lot of quality work that requires decision-making is overlooked. Skillate's technology layer ensures that all mundane tasks are automated, making the process extremely efficient. Sopra Steria's Time-to-Hire has reduced by 60% after deploying Skillate.
Candidate Experience
With so many applications, providing a superior experience to candidates both at the time of applying to the feedback loop becomes a challenge.
Skillate provides automated filling of applications, mapping of profiles to all suitable jobs, Pre-screening chatbot, Real-time candidate feedback, Careers Page Chatbot, and NPS surveys with candidates to provide unparalleled candidate experience.
The Gaps in Traditional ATS
Even though Sopra Steria used a well-known ATS like Taleo, they found out that traditional ATSs often lack the experience that the business and stakeholders expect it to be. The underlying costs of traditional ATS are another concern for enterprises.
Skillate solutions' flexible nature allows it to be customized with end-to-end recruitment processes as needed. Also, the smooth nature of the integration meant that the Sopra Steria team found it pretty easy to work with the Skillate platform. Another important advantage of the Skillate system is that it gets configured 'on the go', meaning less dependency on the customer success team.
The Issue of Recruitment Transparency
Sopra Steria, as an organization, values transparency in every aspect of the business. Skillate added transparency to their recruitment process and added value in the following ways:
Candidate communication
Constant communication with the candidate about his application status.
Hiring is not a one-way street.
Internal transparency
Transparency in employee referrals become of paramount importance. For
example, Sopra Steria hires 300-400 people in technology roles alone, and in one-go, they have 25-30 positions
opened. If employees themselves don't get an update on their referrals, the experience is spoiled.
Recruitment team transparency
From an overall recruitment team perspective, it is important that all
stakeholders are kept informed about the position of each application.
Employer branding
Providing transparency to the candidates ensures a superior candidate
experience resulting in a better employer brand for the organization.
Utilizing the Central Resume Repository
Enterprises often pay handsome amount of money to sourcing agencies in order to get the best candidates. However, what is observed is that often the selected candidate is already present in the central repository of the organization. The lack of know-how to bring relevant candidates from an already present database makes the organization waste a lot of time and effort.
The Skillate system continuously expands your central database through a connected network of candidate sources: job boards, emails, consultancies, referrals, career page, etc. so that the recruiter has one common platform to get the information of all candidates.
The Impact
Superior candidate experience
Transparency and constant feedback resulting in improved employer branding.
Better use of central repository
Leading to less time and money spent on sourcing.
Improved Sourcing
The organization now doesn't miss out on a qualified candidate resulting in improved quality of hire. The Time-to-Hire has reduced by 60% after deploying Skillate.
End-to-end Optimization
From writing the JD via Skillate's JD Assistant to rolling out offers, Skillate not only facilitates the end-to-end recruitment process but also allows the recruitment team to get candidate feedback at every stage.
---
The case study is based on our LIVE interview with Ravish Malhotra, Head – Talent acquisition at Rapido.
To listen to the full conversation, click on the link below: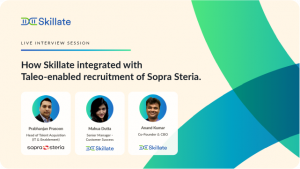 Read more customer stories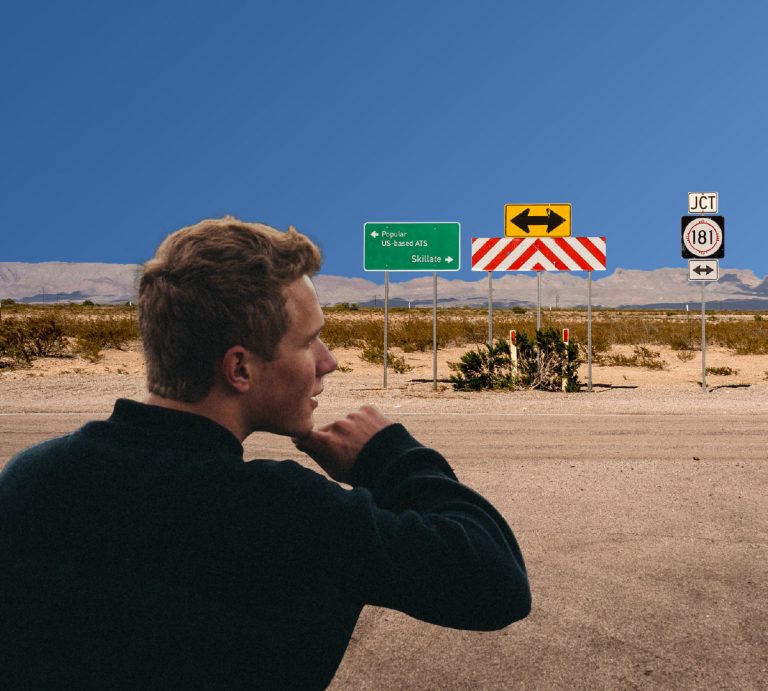 Why Zetwerk Chose Skillate Over Popular US-based ATSs?
Read story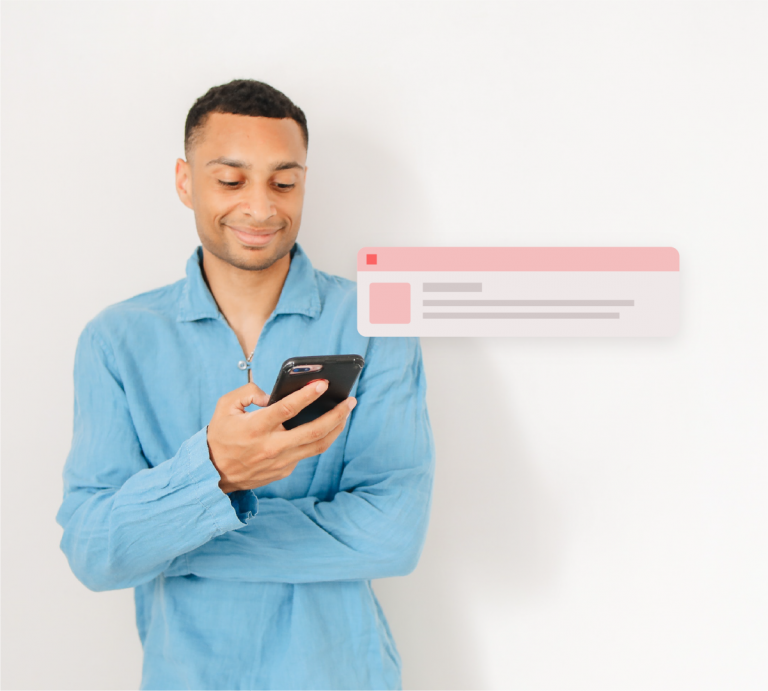 CleverTap closes 1.6x more positions using Skillate
Read story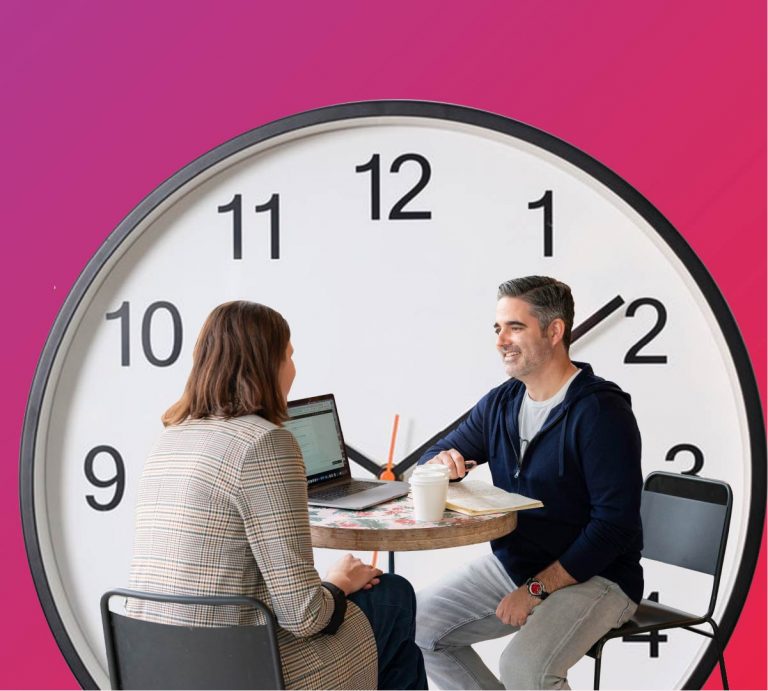 How Skillate saves 35% of Trell's recruiters time with automation
Read story