It has helped us in two ways -
a. Improved quality of hire.
b. Increase the speed of recruitment.
- Ravish Malhotra, Head - Talent Acquisition, Rapido
What are the biggest changes pre and post Skillate?
Pre-Skillate
Before getting Skillate onboard, our hiring data were maintained on excel sheets! This meant that there was no proper reporting of recruitment data to the hiring managers and thus no scope of improvement in the process.
Post-Skillate
Modern-day recruitment is all about data. Having all the numbers in one place becomes the key to unlocking insights. Skillate's one-stop dashboard and in-depth reports for upper management thus become invaluable.
Another big change we see is in offer roll-outs and interview scheduling. Our recruiters used to spend a lot of time in these administrative activities while quality work like onboarding employees and candidate experience got overlooked.
Automation of the pre-screening and screening process have been other game-changers for us. Skillate has helped us bring down the TAT by around 30% while providing us with quality candidates.
How has Skillate affected the employee referral system?
Employees often get frustrated when they don't get any information about the referral they put in. Skillate ensures that every employee knows the exact stage where their referrals are just with a click of buttons. This has increased the hiring from employee referral from around 5% to now 18%!
How has the candidate experience changed?
As recruiters, our roles are in many ways akin to the salesman. We are the first point of contact from the company's side, and it is our duty that we introduce the company's vision and culture to the candidate.
Right from the beginning, where the candidate submits their application, Skillate system sends out a notification mail to the candidate. From there to every stage of the process, the candidate is apprised of where their application is by the system. This transparency gives a sense of assurance to the candidates.
Digitizing the process of closing the loop also has been a great improvement for us. We can simply use n number of ready-made templates (offer, rejection, on-hold, etc.) and send them to candidates. Our candidate feedback form now boasts of 4.1/5 stars since April 2021!
Skillate adds tech and digitizes the entire recruitment process of an organization. With its seamless integration, it would be of no surprise if more and more modern dynamic companies opt for such platforms
---
The case study is based on our LIVE interview with Ravish Malhotra, Head – Talent acquisition at Rapido.
To listen to the full conversation, click on the link below: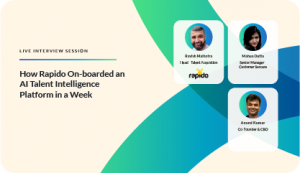 Read more customer stories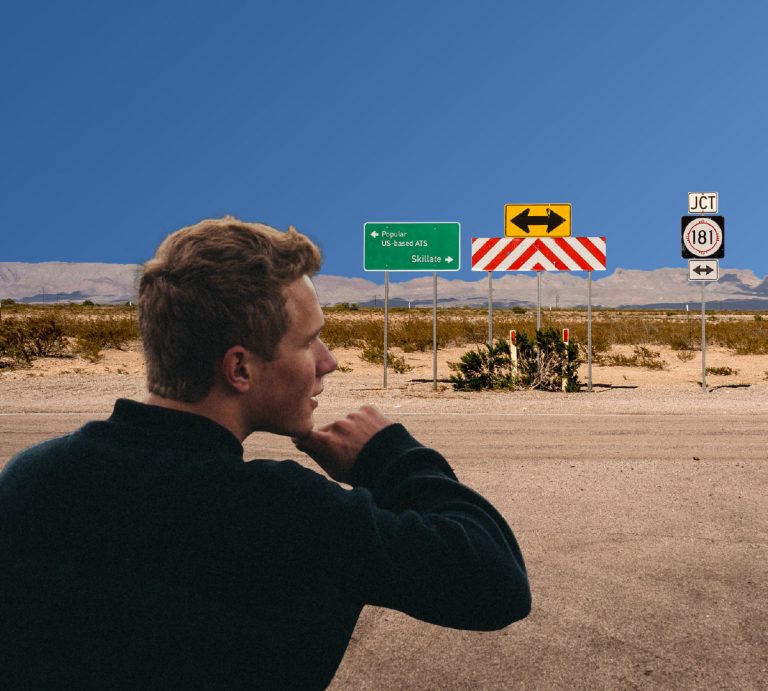 Why Zetwerk Chose Skillate Over Popular US-based ATSs?
Read story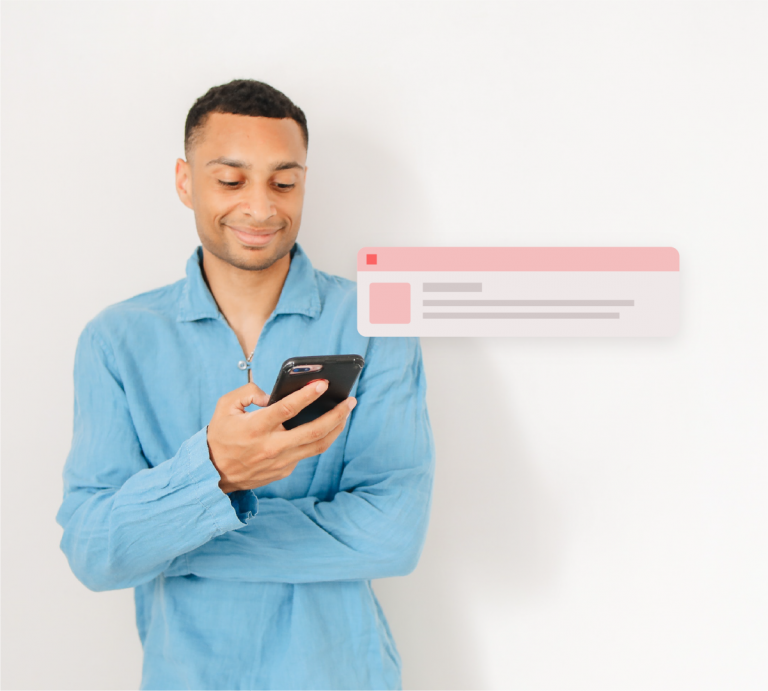 CleverTap closes 1.6x more positions using Skillate
Read story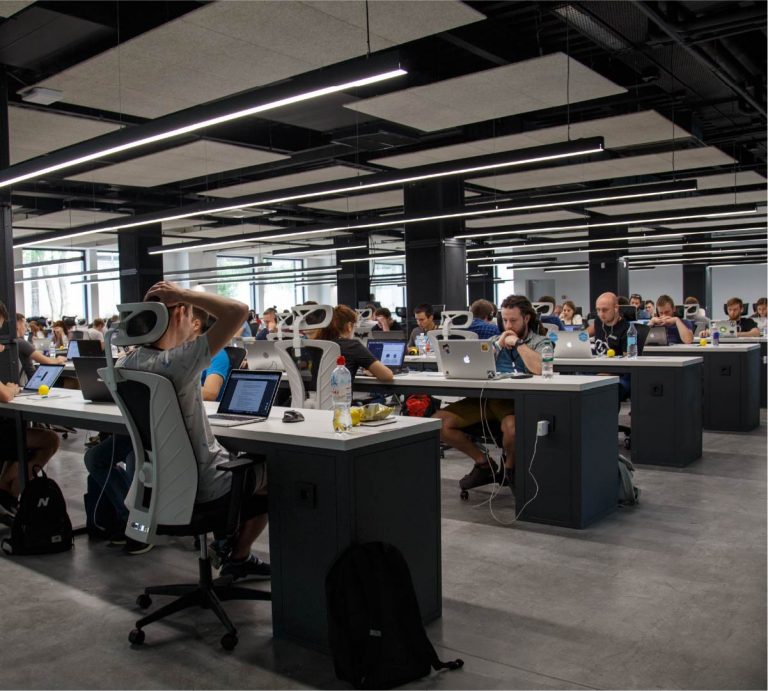 Sopra Steria reduced time-to-hire by 60%
Read story